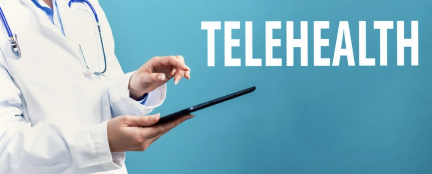 Patient Forms
Please fill out document below and fax to (561) 826-6649 or email to This email address is being protected from spambots. You need JavaScript enabled to view it. to expedite the registration process.
Click each link to download PDF file. NEW PATIENTS PLEASE FILL OUT THE NEW PATIENT PACKET FORM BELOW!

For the full HIPAA Policy, please click here: Elite HIPAA Privacy Notice

Elite Medicine and Aesthetic Institute Practice Policies
Fawn Winkelman, D.O., and her staff at Elite Medicine and Aesthetic Institute understand that sometimes it's necessary to postpone or cancel an appointment or procedure at our office. Please review our guidelines for such situations, and be sure to notify us as soon as possible if you have a change of plans that necessitates a rescheduling or cancellation.
Cancellations and No Show Policy:
We understand that a situation may arise that could force you to reschedule, postpone, or cancel your appointment or procedure. Please understand that such changes affect not only your Physician and her staff at Elite Medicine and Aesthetic Institute, but other patients as well. We appreciate your courtesy and ask that you notify us at least 24 hours in advance if you are unable to keep your appointment. A fee of $50.00 will eb charged for non-cancelled or missed appointments which must be paid prior to your next appointment. For patients who are delayed and arrive late, every effort will be made to see thems ame day. However, if you are more than 15 minutes late, you will need to be rescheduled.
Refund Policy:
All Treatments, Skincare Products, Medications, and Vitamins purchased are non-refundable, non-transferable and non-exchangeable. Once services are rendered or products sold, there are no refunds. All procedures, medical, aesthetic, surgical and non-surgical come with no warranty (guaranteed or implied) of any certain result. Perceived lack of improvement in one's condition does not translate into any type of refund.
Virtual Visits:
Elite Medicine and Aesthetic Institute consucts optional virtual visits (i/e/, electronic communication of medical information) using telephone and/or video conferencing with our HIPAA Compliant program Solution Reach, electronic transmission of imaging/labs, and remote monitoring of vital signs as part of patient care. All virtual visits may be subject to fees and are billed in accordance with insurance guidelines.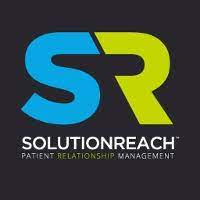 To sign up for future specials Click Here